Powerball SA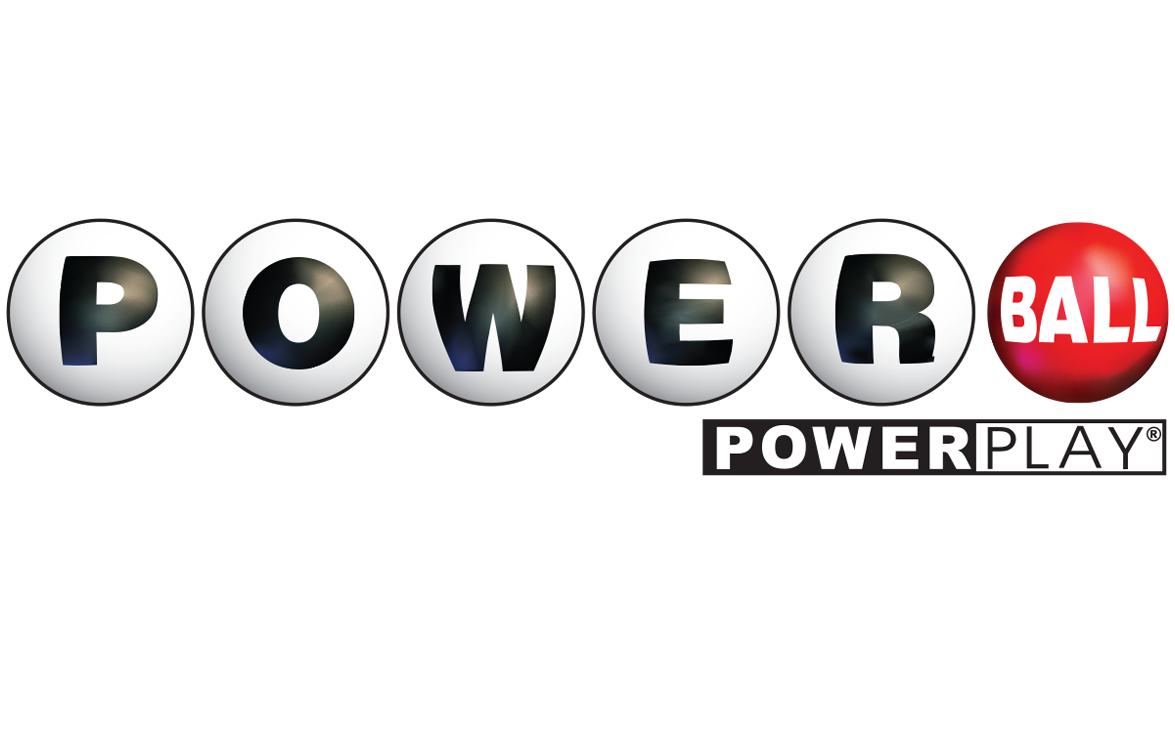 Looking for another opportunity to try your luck? Need a game that has a much better chance than the vast majority of American and European lotteries? Well, the jackpot sizes of this particular lottery game are not that big, but you can still win a good amount. If you really find such an opportunity, you can try Powerball South Africa.
Pros / Cons
Good jackpots
Bigger chances to win than in USA or Europe
If you are a beginner, then you definitely need to get acquainted with the quirks of this game before starting. The lottery has several aces up its sleeve, so in order to avoid various negative consequences, you should familiarize yourself with its rules.
Is South Africa Powerball online a scam?
Perhaps we should start over by answering the most important question.
South Africa Powerball is not a scam, it is actually a game offered by the country's national lottery. This is one of the newest games in the country, and it was created in 2009. Good chances and relatively large jackpots compared to other South African games quickly increased its popularity.
How to play?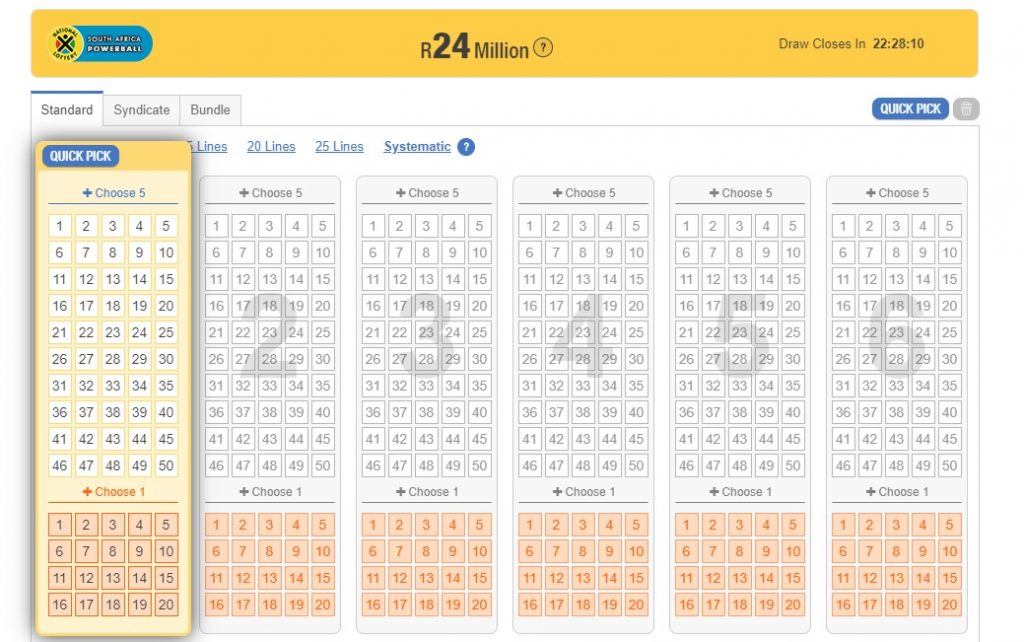 Powerball online SA exposed Now, when we know that this is a legitimate lottery, let's see how to play South African Powerball.
Draws take place every Tuesday and Friday. The minimum jackpot per game is three million South African rand. If no player guesses all the numbers, then the whole amount is transferred to the next draw. So the jackpot can continue to grow and grow. The largest amount he ever reached was 102.016 million rand, or about 7.36 million US dollars.
Players must select five numbers in the range of one to 45. They must also select a Powerball in the range of one to 20. The jackpot is won when the player guesses all five numbers and the Powerball is correct.
Prize levels, distribution of winnings and odds
The chances of winning the Powerball jackpot in South Africa are one of 24,435,180, which is much higher than in many US and European lotteries! For example, the odds of winning the EuroMillions jackpot are 116 million.
The chances of correctly identifying five balls without a Powerball number when playing Powerball online is one of 1,286,062, and the distribution of winnings is 13.33 percent (compared with 42.07 percent for the jackpot). Correspondence of four main balls and Powerball has odds of one of 122.176 and the correspondence of four main balls without Powerball is 1 in 6.430.
Chances for the correct determination of the numerical values ​​of the balls of the draw:
5 numbers + Powerball 1: 24 435 180
5 numbers 1: 1,286,062
4 numbers + Powerball 1: 122,176
4 numbers 1: 6,430
3 numbers + Powerball 1: 3,133
3 numbers 1: 165
2 numbers + Powerball 1: 247
1 number + Powerball 1:53
These numbers are likely to be a little more significant if we add the actual prize amounts. Needless to say, it's just average. The exact numbers usually depend on the number of winners at each level. Thus, a person who guessed the five main numbers without Powerball can expect to win $ 30,000. Four Powerball balls will bring a prize of approximately $ 1,500. All other correct combinations of numbers bring much less income.
Is there any taxation?
Here's the next big question that most participants are interested in – are South African Powerball winnings tax deductible? We are going to make you happy by saying that winnings are paid without a single tax.
However, to be safe, you can check the laws and regulations for paying taxes in your own country.
You must be at least 18 years old to play Powerball and win. If you win, you will have 365 days from the date you won the prize to claim money and take steps to process the payment.
South Africa Powerball Tips
It all sounds pretty cool, so maybe we should discuss some specific tips to increase your chances of becoming a Powerball South African millionaire.
You can wait a while for the jackpot to accumulate. And you can participate regularly. However, buying one ticket is quite affordable compared to many other lotteries, and you can definitely have your weekly winnings.
There are several recommendations for finding relatively even and odd numbers. It is very rare that only odd or only even numbers fall out for one draw, so the correct combination of both will be the most reasonable strategy. Some players claim that it is better to have three odd and two even numbers. Whether you will accept this advice is up to you.
Can you buy Powerball tickets online?
People from South Africa can buy Powerball tickets at local stores, through the game's official website, and through the mobile app. So yes, you can buy Powerball tickets online. If you are a foreign player, you will have to look for a lottery representative service. This service usually consists of an online platform that allows you to buy lottery tickets in many countries. The service provider has a local representative in each country. This local representative will be responsible for purchasing your ticket and helping you to win. The price of a single South Africa Powerball ticket is pretty low compared to other lotteries. Winnings are not taxable. Prizes are paid in cash at a time in full. The lottery game jackpots are not as big as in the case of some other lotteries. Prizes of the lowest level are usually minimal. The prize amount will also depend on the number of winners at each level.
To summarize, we can say that Africa Powerball is a legitimate opportunity to become a rich person. The lottery game has a fairly high chance of winning at various prize levels and its prizes are not taxed. The lottery is completely legal and is regulated by international legal documents. You can buy Powerball tickets online, play Powerball online and have a chance to win. You can safely take part in the game without fear of getting into the hole!
Check out https://onlinecasinoformoney.net for top rated online casinos in New Zealand and best online casinos in South Africa.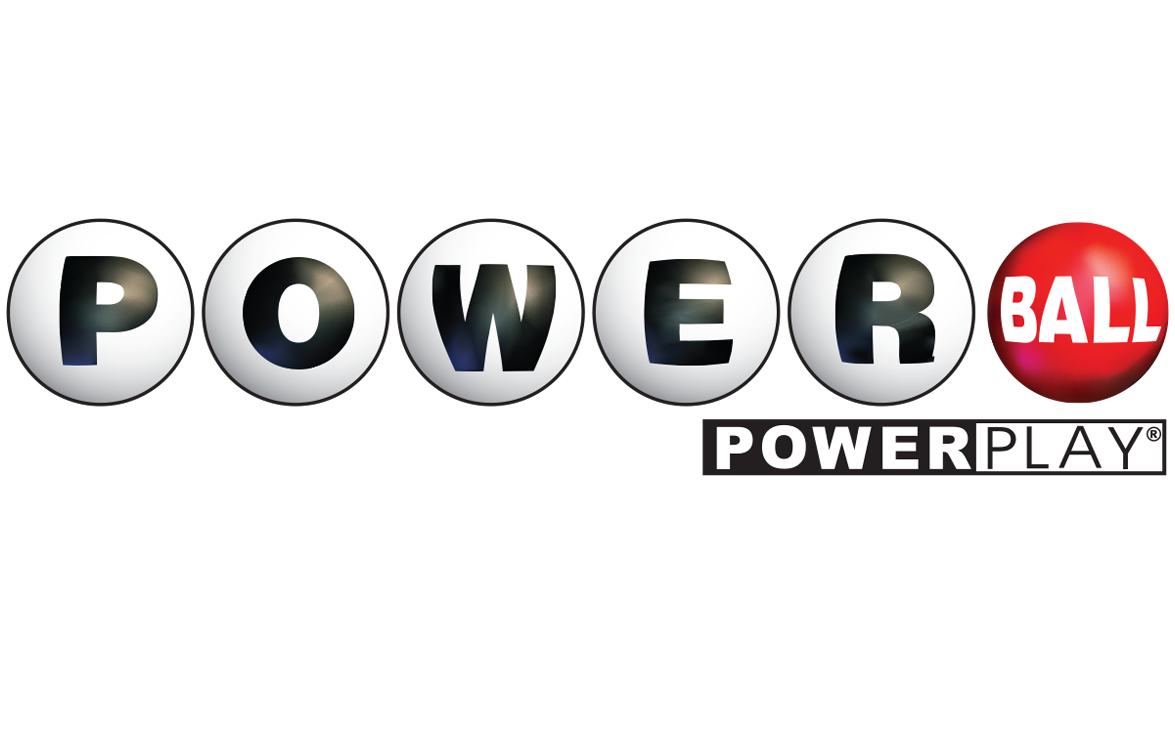 Price: EUR 5.43